Fake photos are a rampant issue in our digital age, but researchers are working hard to restore a greater degree of trust to photography. One team has created a new AI that can detect when faces in photos were manipulated using Photoshop.
The researchers at Adobe and UC Berkeley have published their work in a new paper titled, "Detecting Photoshopped Faces by Scripting Photoshop," explaining how the new method can figure out if Photoshop's Face Aware Liquify feature was used.
First, the researchers trained a Convolutional Neural Network (CNN) using thousands of portraits scraped from the Internet that Face Aware Liquify were applied to, both those edited automatically using a Photoshop script and those retouched by a human artist.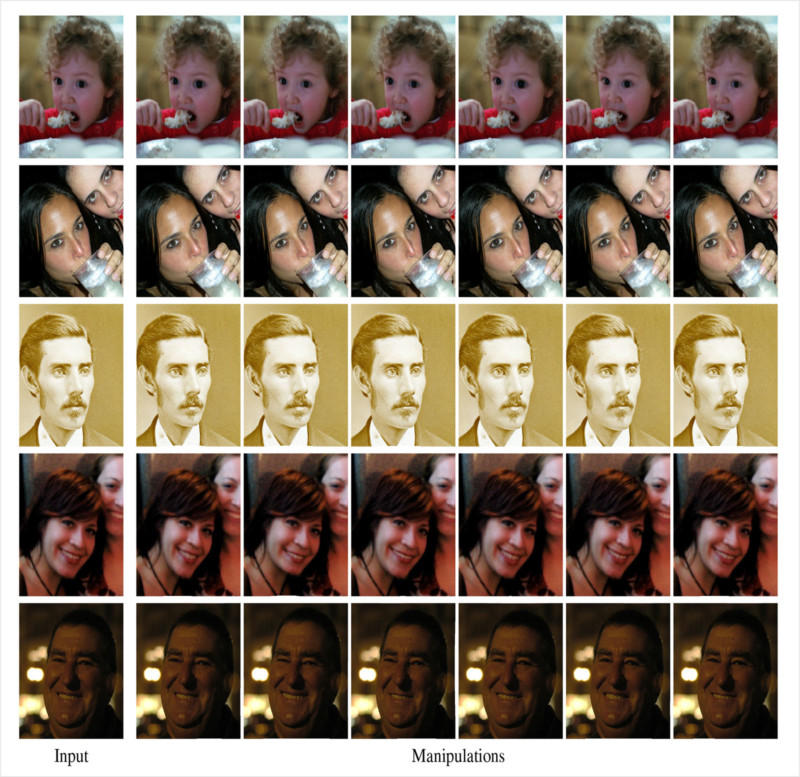 "We started by showing image pairs (an…

This is only a snippet of a Photography Article written by <a href="https://petapixel.com/author/michaelczhang/">Michael Zhang</a>

Source link
Content Disclaimer 
This Content is Generated from RSS Feeds, if your content is featured and you would like to be removed, please 
Contact Us
With your website address and name of site you wish to be removed from.
Note:
You can control what content is distributed in your RSS Feed by using your Website Editor.
Tech Shop Offers